Our production capacity is focused onto siderometalurgica industry, that allows us a great specialization.
Now there is showed a list of materials for stell making:
---

ELECTRIC FURNACE TOP AND VACUUM CAP
Alumina fired bricks, chemically bonded, in many qualities.
High alumina concrete in different alumina contents.
TUNDISH IN CONTINUOUS CASTING
Impact plates in a lots of formats and qualities.
Alumina bricks for the wall and the bottom.
High Alumina concrete for covers

VARIOUS
Silica, alumina and magnesite concretes and mases.
Semiplastic Silca-Graphite masses for the melting pot, taphole and cupola furnace.
Semiplastic Silica masses for Acid furnaces.

LADLE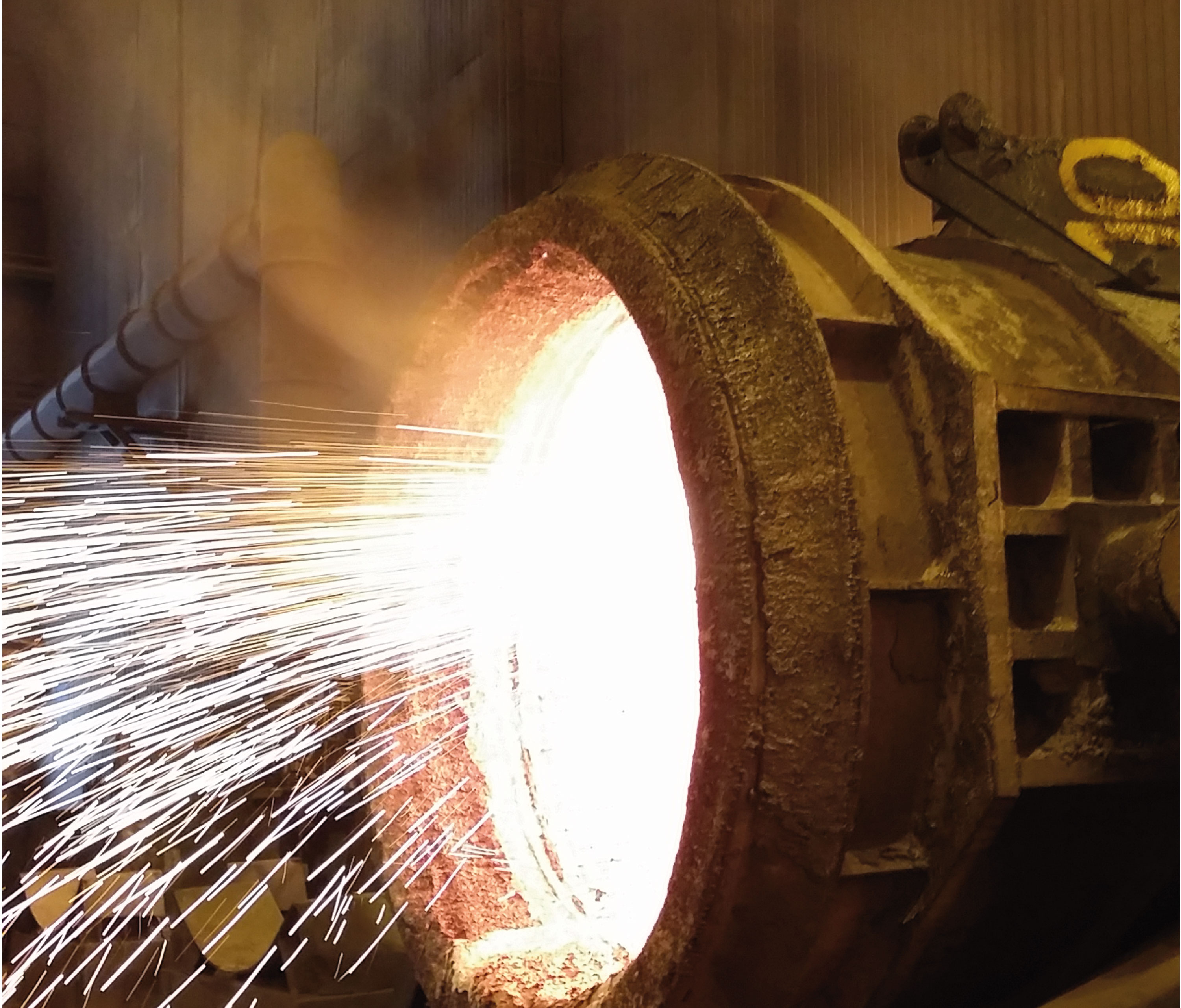 Magnesia-Carbon bricks for slag lining, ladle wall and bottom.
Magnesia-Carbon and High Alumina bricks for security lining in slag lining, ladle wall and bottom.
Refractory masses of magnesite to tamp on the ladle bottom (bottom-wall union, nozzle, porous… ).
Refractory mortars of magnesite to be used as filling mass on the back of the brick ladle wall.
High Alumina concrets for the ladle top.
Pissé refractario de Magnesita para apisonar en el fondo de la cuchara (unión fondo-pared y alrededor de la buza y el tapón poroso).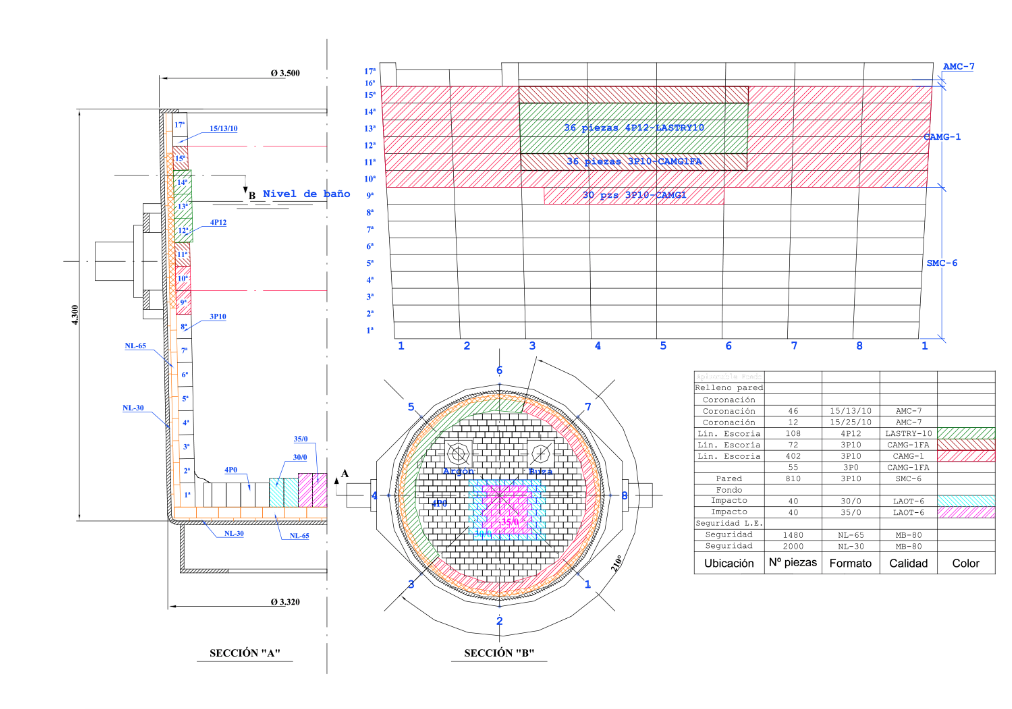 ELECTRIC ARC FURNACE (EAF)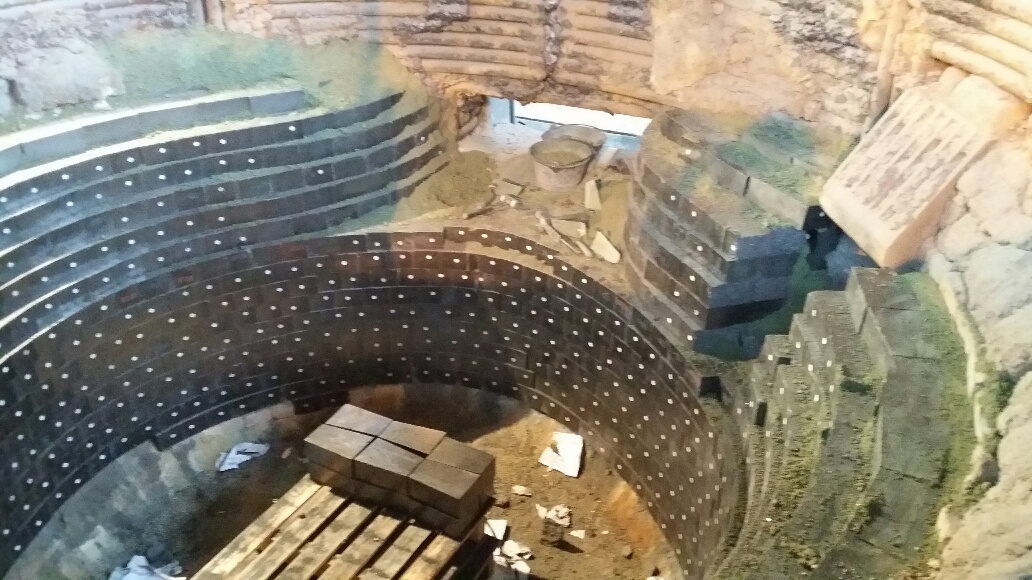 Diverse brick sizes, and several Magnesia-Carbon qualities for furnace lining.
Filling masses for EBT, taphole or similar; in magnesite alúmina or silica, also in many grain sizes.
High Alumina Slag conditioner as an inhibitor of harmful effects of the slag on the ladle and furnace refractories.